Auditions For Agatha Christie's "Murder On The Orient Express"
Adapted for the stage by Ken Ludwig.
Directed by David W. Mitchell
Sun & Mon Dec 8 & 9 at 7 PM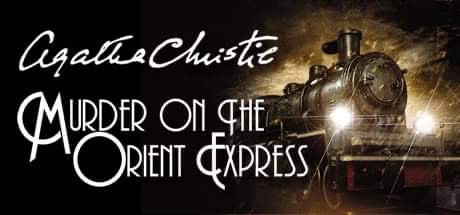 All An Act Theatre
652 West 17th Street
Needed: 5-6 Men 20's – 60's / 5 Women 20's-70's
All Roles available except Hercule Poirot (J.D. Mizikowski)
Cold readings provided.
Rehearsals begin after the first of the year. Performance Dates: Feb 7 – Mar 1
Questions: director@allanact.net
Characters:
Hercule Poirot – J.D. Mizikowski
Monsieur Bouc – a "Young" middle aged man, a Belgian man of good humor; playful, proud, generous; a predilection for grandeur; a whirlwind of energy
Mary Debenham – Late 20's an English beauty; a governess, capable yet romantic; a sadness around her eyes and a hardness about her person.
Hector McQueen –30's – American -tightly wound, edgy and nervous; he seems to always be on the verge of falling apart or coming unwound.
Michel The Conductor* -40's a good-looking Frenchman, a quiet, almost grave sense of humor; unfailingly polite;
Marcel* (Head waiter) – snooty, smooth; must have great comic timing. (may double As Michel)
Princess Dragomiroff 60's- 70's a Russian dowager; very formal, a sweeping, impressive presence; imperial, impatient.
Greta Ohlsson – 30's inherently odd, and very devout Swedish woman; a frightened, sheep-like quality;
Countess Adrenyi – 20's brilliantly beautiful, like something out of a fairytale; impeccably put together, with a warmth that wins over everyone she meets; her delicacy belies a steely edge; she is no wilting flower; Hungarian accent.
Helen Hubbard – 50's an outspoken and flamboyant American from the Midwest; jovial, obnoxious, domineering, deliciously nosy and brash; unapologetic; Sings!
Samuel Ratchett: – middle-aged American businessman, evil at heart and frightening, brusque, unforgiving, stern demeanor; pushy, domineering;
Colonel Arbuthnot: – 30-40s Scotsman, also middle aged, handsome, very matter of fact, occasionally tender;