The Gathering At Bobby's Place
By Julie Caldwell
This Saturday August 6th Bobby's Place will host an event that will benefit both the Juvenile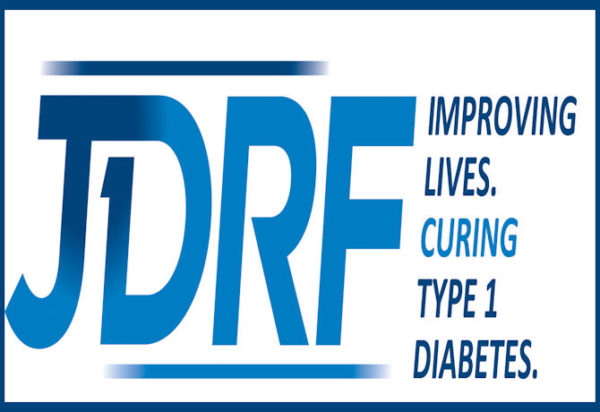 Diabetes Research Foundation and the Children's Advocacy Center of Erie.
Featuring a slew of high caliber local talent that will include musical artists such as Matt Crays, Jess Royer, Under Dog, LEC, Special Guest, and The Remnants, the event promises to be one of the highlights of the summer season.
Conveniently nestled away at the corner of 18th and Cranberry Street, Bobby's Place offers that real small town hospitality, and is truly one of Erie's hidden treasures.  Family owned and operated for more than 30 years, Bobby's Place has always had a strong commitment to the local community and in more recent years has devoted itself to our local music scene and the musical artists that keep the scene alive and real.
Over the years, and much like this Saturday's event, Bobby's Place has lent its stage and heart to countless charitable organizations such as the Second Harvest Food Bank and many others, hosting fundraisers and events that help those of our community who really need it.
The Juvenile Diabetes Research Foundation (now known as JDRF) is a charitable organization dedicated to funding type 1 diabetes research (T1D), whose mission is "to improve the lives of all people affected by T1D by accelerating progress on the most promising opportunities for curing, better treating, and preventing T1D."
Since its inception in 1970, JDRF has contributed over $1.9B to T1D research and including $98M in 2014. JDRF uses over 80% of its expenditures to support research and research-related education.
The Children's Advocacy Center opened its doors on June 1, 2001 to provide services to children in Erie County who have made allegations of sexual or physical abuse. Referrals to the CAC primarily come from the Office of Children and Youth Services and from the police. Children are interviewed at the Center in a child-friendly environment. The CAC was created to make the system easier for children to navigate, and to foster enhanced coordination and linkages between all the adult professional systems that come into play when a child is abused. The CAC is not a government organization, it is a non-profit organization that is totally reliant on grants, donations, and fundraising events.
As a supercharged and mega talented group of musicians that offer that "real deal" rockabilly sound, The Remnants are always a must see band and are made up of Whitney Wright on Guitar and Vocals, Dan Head on Lead Guitar and Vocals, Tyler Lobdell on Rhythm Guitar and Vocals, Eric Hall on Bass Guitar and Vocals, and Todd Cline on Drums.
Bringing high-energy Rock with a super funky edge to the stage every show, Special Guest delivers amazing performances for their audiences and is made up of members John Feighner on Keys, Kris Corona on Bass Guitar, Dan Wisniewski on Drums, Whitney Wright on Vocals, and Corbin Fowler on Guitar.
With a unique style and fresh arrangements, LEC blends Hip Hop, Rock, and Funk for a very distinctive sound delivered with real high throttle passion, and are truly one of our scenes superstars.  LEC is made up of members Jonny Evans on Vocals, Tone Fach on Vocals, Dan Head on Guitar and Vocals, Justin Tapper on Guitar, Adam Holquist on Keys and Vocals, Pat Roche on Bass Guitar, Chris Head on Drums, Kris Corona on Bass Guitar, and C. Brown on Vocals.
Additionally the evening will offer 50-50 raffles, great drink prices, and the largest outdoor pavilion of any music venue in Erie where the entire event will take place, along with some of the best vibes in town.
Bobby's Place is located at 1202 W. 18th St, the entire night of hard driving, heavy hitting music kicks off at 5pm, with a $5.00 cover at the door. For more information on Bobby's Place visit their Facebook page or this event, please visit the Facebook Event page.
Come out Saturday night and hear some of the best LIVE music anywhere, support two great organizations, and enjoy the best time this weekend.