Dance Concert at Allegheny College to Celebrate Year of Meadville with "You Are Here, Now"
The Allegheny College Dance and Movement Studies Program will present its annual spring dance concert in the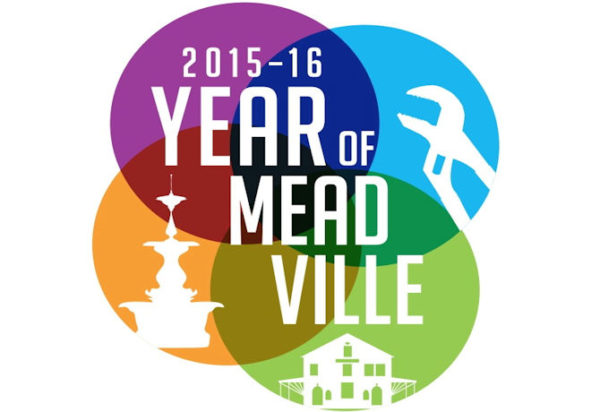 college's Montgomery Performance Space at 7:30 p.m. on April 14, 15 and 16. This year's concert showcases students in several styles of dance, including ballet, ballroom, jazz and modern.
The concert, titled "You Are Here, Now," celebrates the college's 2016 theme, "The Year of Meadville." The first act pays tribute to the local area with live music directed by John Hyatt. The act closes with a collaborative choreographic effort by DMS faculty Betsy Sumerfield and Eleanor Weisman.
The second section of the concert features a reconstruction of a popular high-energy piece choreographed by Betsy Sumerfield, "Between Here and There." In addition, students in the Ballroom III class will perform several styles of social dance.
The spring concert is free and open to the public, but reservations are recommended. Call the DMS office at 814-332-2813 for more information or to make a reservation.